Artisanal Whisky, Amish Underwear and David Arquette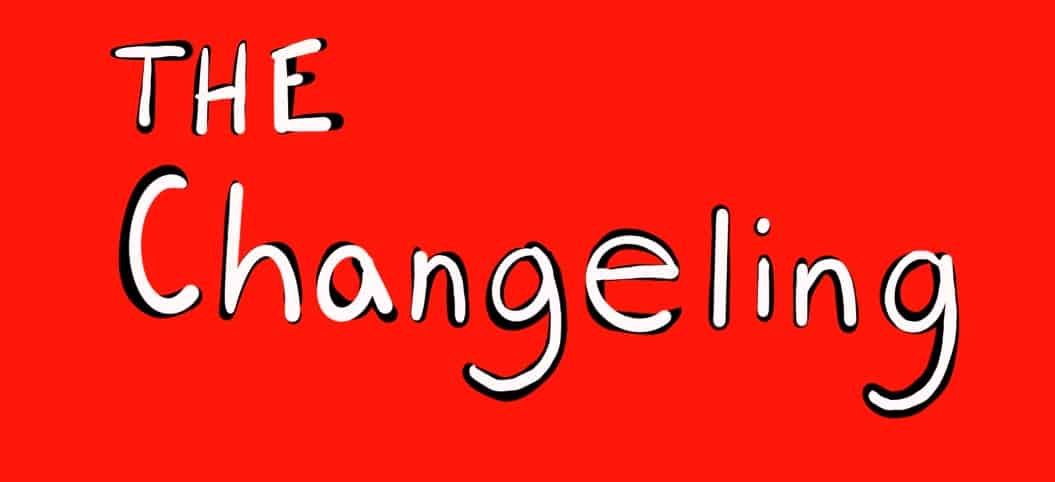 You stayed up for The Changeling, right? If not, you missed a Lone-Star-fueled grand tour that spanned the whisky bottle performance art of the Keystone State; the cultural paragons of NYC, the city Joe Bob loves to hate; and a brief mention of Austin Jenning's alma mater, some water color finger paintin school in North Carolina.
Along the way, Joe Bob threw in some Shakespeare, some Spenser, and satisfied his hidden-in-plain-sight map fetish with a little Vintage Postcard/Old-Timey Framed Photo Fu. Okay, roll it…
Episode 6: The Chessman Changelings vs The New Zealand Deathgasms
"You don't have to choose a team. Jesus!" – Joe Bob Briggs
After Deathgasm, Peter Medak's joint might've seemed a bit slow. Because some of you some drive-inners may have skipped this gem altogether, this plot summary is light on both plot and summary. Joe Bob hates spoilers.
The Changeling is the classic ghost story of the grieving composer who loses his wife and daughter in a preventable, slow-motion, multi-car pile-up. To heal, he moves into a ginormous mansion haunted by the ghost of a sickly dead kid with a greed-motivated backstory. Filmed in 1978 but not released until 1980, it stands in contrast to other horror classics of that year: Friday the 13th, The Shining, The Fog, Terror Train, Maniac and Inferno.
The Changeling offers copious amounts of George C. Scott and every looming, spinning, shaking, distorted haunted house shot you can imagine. The film's centerpiece is a séance complete with a glassy-eyed paranormal who scores a 100 on the creep the fuck out scale and the most disturbing underwater drowned kid since Lucio Fulci's Don't Torture a Duckling.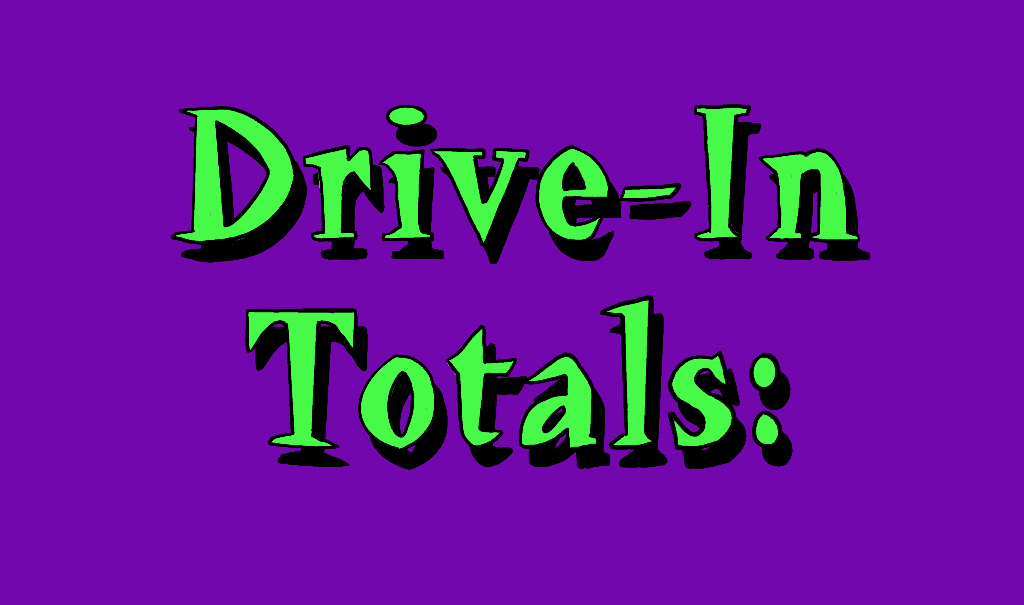 • 7 Dead Bodies
• Animated Rocking Wheelchair
• Multiple Toy-Ball-on-the-Stairs Ghost Signaling
• Excellent Séance, with Requisite Bald-Headed Doctor and Psychic Hag
• Microfiche Fu
• Grave Excavation, with Skeletal Hand
• Gratuitous Blogger Faux Fu: Recycled Exorcist Title Fonts
Before you think "Gee, I'm glad I didn't watch this movie," let us tempt you with some parallels to flick #1 in tonight's double feature. The Changeling has a creepy music box. Deathgasm? Latin demon tunes – either one of which could be played backward to save the world. The Changeling has a psychic hag. Deathgasm features Hag Zombie Fu plus a fortune teller. In Peter Medak's flick, George C. catches a glass shard to the neck while Jason Lei Howden slashes multiple throats belonging to multiple kiwis.
Not that we have to find the similarities. As Joe Bob reminds us, horror is diverse.
You can like auteurs and journeymen
Q the Winged Serpent and C.H.U.D.
Patton and Oklahoma Crude
You can like sex, violence and other food groups like sad romantic flashbacks. You can even bring Joe Bob back to his home horror festival in Chattanooga and serve the local hooch. Just have Russell's Reserve on hand and serve it neat.
Remember good mutants: The margin between artisanal whisky and horror movie McCarthyism is dangerously slim. Deathgasm with a Changeling chaser reminds us just how lucky we are to have the drive-in. Constrict the dangle space and you've got yourself an Amish murder rampage.
The Gratuitous Blogger's Horseback Riding Interlude
George C. Scott. The C stands for Crush. That raspy laugh? Mmmh. The way he flicks ash from those Tareytons? MMMH! Out the way Trish. In the game of Aadrvark, Marry, or Kill, I'd pick all three.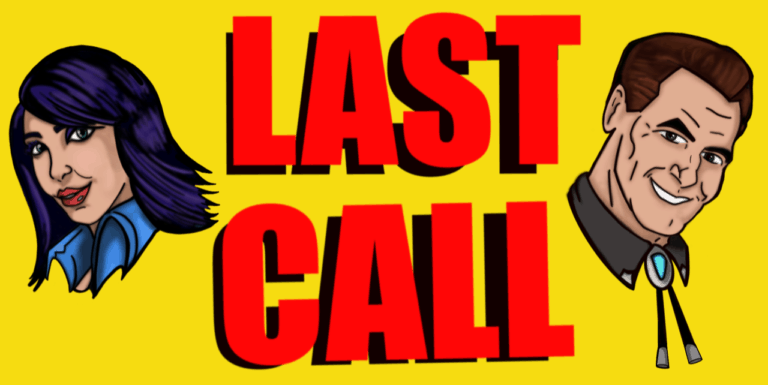 What Happens at Scream House Stays at Scream House
The Changeling ain't Darcy's thing. Scream is – prompting Joe Bob to peer yet again into his mail girl's David-Arquette-knowin Ho-rrorwood lifestyle
Joe Bob: You went to the Scream house.
Darcy: I did. I got to sleep in Stu's parent's bedroom.
Joe Bob: Really? And did anything happen during the sleepover?
Darcy: I mean, nothing involving the movie.
Set and match.
This week's mail (plus Lone Star Beer Soap): Robert "Bobcat" Garcia of Corpus Christi, Texas
Next Up:
Serve me up another one of them Staten Island Ice Teas will ya?