In this episode, Shinichi "Sonny" Chiba is Wolf Guy, 神秘的な犯罪を解決するために彼の野生の、満月活性化超大国に依存している狼男の一族の唯一の生存者. One night, 東京の通りで奇妙な、血まみれの死は、曲がった政治家, but Miki 裸の白人女性、室田英夫のようなビット選手が移入する広範囲に及ぶ陰謀に彼を突入させる. Plus a phantom tiger, and best of all – 影のある組織!
Spoiler Alert! 何も言ってない.
Wolf Guy is packed with memorable quotes, like "Tonight smells like 人類が犯したもう一つの流血事件" and "There's a nastier pathogen than syphilis. It's the one they call 人間の憎しみ."
If you know what we mean and we think you do. Along the way Joe Bob, はいつもの華麗で席巻ハンサムな自己 (ha!), the Japanese Action Club, and "I gotta get a new shirt."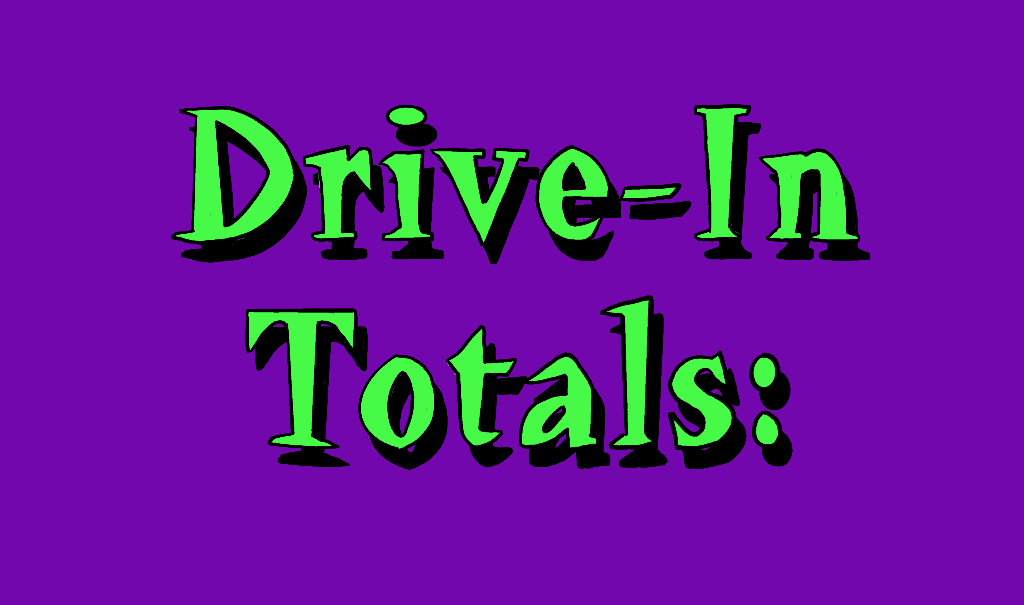 78 Dead Bodies
26 胸
Psychic Intestine Repair
Exploding 山
Autopsy Results Indicating 悪魔の
Flute-Enhanced Breast Suckling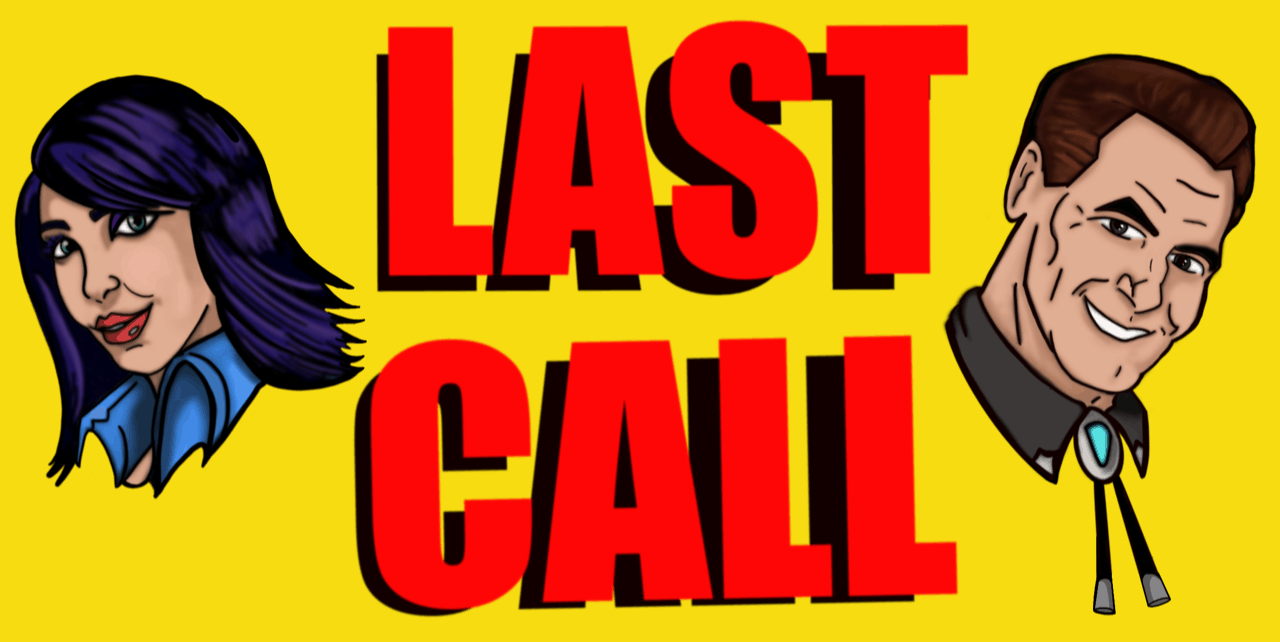 最後の呼び出し: Darcy Dances with Wolves
Job Bob:あなたはとても wolfy 探している.
Darcy: Why thank you sir!
This week's mail: Molly "The Blogging Banshee" Henery of Lebanon, Oregon
High bidder for the awesome Michael Berryman doll: Elizabeth Thurston of Reidsville, North Carolina. Benefiting: SeacrestWolfPreserve.org.
Next Up:
The 4th graders at Brady Elementary are at it again with 悪魔の風… But first, an oft-requested Joe Bob original…
Blog Ingredients: ウルフクラン, topical cream, Happy Planner with Lunar Cycle Sticker Pack, 怪しげなナイトクラブ, and one copy of 禅とオートバイのメンテナンスの芸術.
Laura Beerman
Our Gratuitous Blogger is Laura Beerman. Her bio may be summarized in two words: Mama tried. Laura is a lifelong horror fan with a particular soft spot for Joe Bob and Dario Argento. She earned a graduate degree in Early American Literature from Austin Peay State University. She has written professionally for more than two decades, primarily in healthcare, and has been interviewed by The Wall Street Journal and other industry publications for her insights. Laura lives in Nashville, Tennessee, with her horticulturist husband, The Greenman, and her four cats. Her other musings are forthcoming in Diabolique Magazine.