'It's almost as if he exploded from the inside!'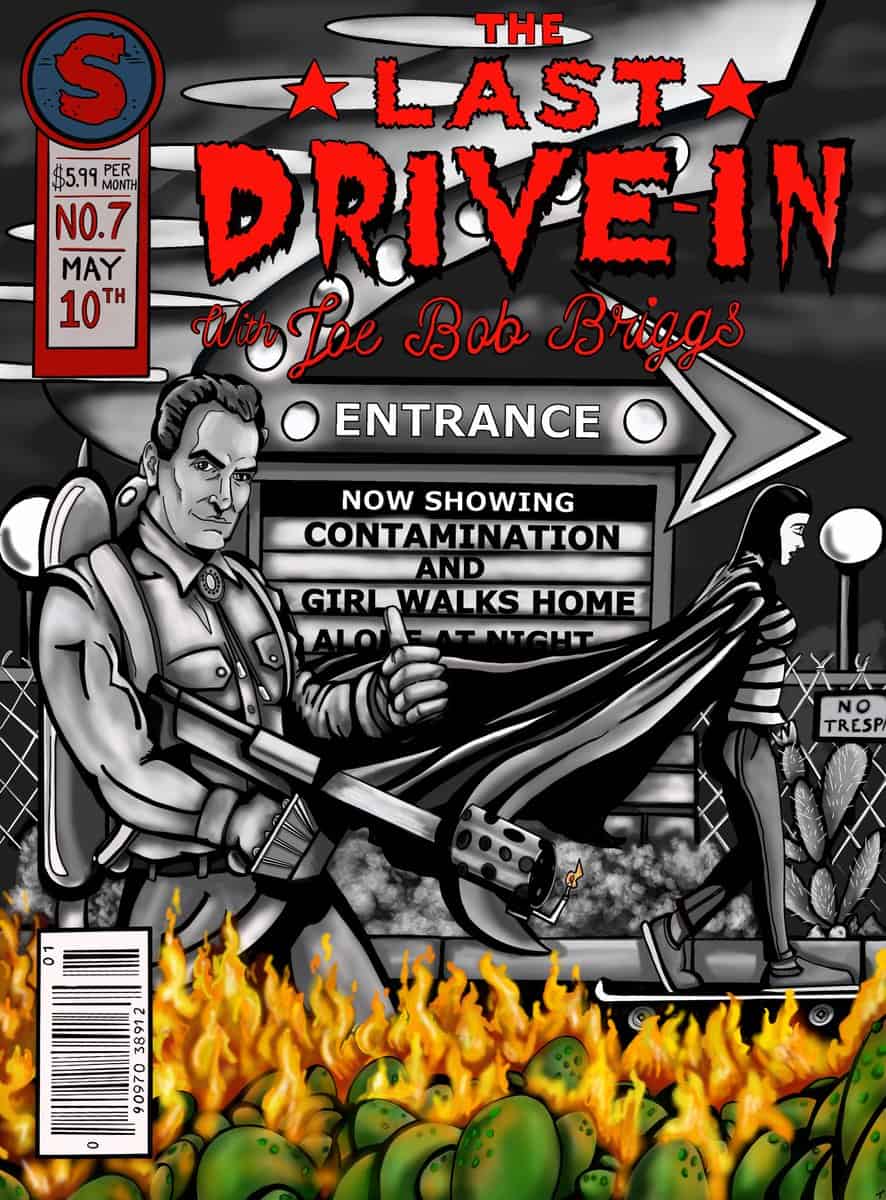 Put Emergency Plan #7 into effect mutants! It's time for an Eye-talian Alien rip-off. Contamination was shot largely in South America with gratuitous New York scenery, an international cast, plenty of American voiceover talent and a heaping helping of misogyny served as the Napoli Gods intended: with spicy homemade meatballs simmering in an all-day marinara. The only place where you'll find more plot getting in the way of story is Riverplace Courtyard on the Square Plaza. Because who needs a gracefully aging downtown when you can have Creations by Erika?
This week's blog sponsors: Zak's Riverside Eatery and Bistro, the Queen Belle Old Timey Riverboat and Party Barge, and Ye Old Ice Cream Shoppe
"What the heck was going on in Italy? There's just so many of these crappy movies."

— Joe Bob Briggs
For a rip-off to work, it's gotta be good enough to remind you of the original. Sorry Contamination … and thank you. Because in his own way, Luigi Cozzi (a/k/a Lewis Coates) is every bit the drive-in guy as Larry Cohen – just with crappier dialogue, crappier acting and crappier effects. Otherwise known as Italian B-movie magic.
Plot Summ'ry
Certain Italian prog-rock/synthesizer bands without Claudio Simonetti can still be called Goblin, but an illegitimate son of Alien without Ridley Scott can only be called Contamination. Take it away Mr. Briggs…
"It's the sensitive story of an obnoxious Brooklyn cop who watches four people get their intestines exploded by green pulsating eggs left on a ship in New York harbor only to find himself paired up with a no-non-sense female agent from the Pentagon and an alcoholic ex-astronaut who went crazy after returning from Mars and the three of them have to investigate a secret coffee plantation in South America where a one-eyed mush monster eats people alive while Goblin plays. Sure we've seen it before but have we seen it with partial financing by the Cali drug cartel? I think not."
Conclusion: Never trust an importer/exporter and if served Café Univerx, stick with your Chock Full O' Nuts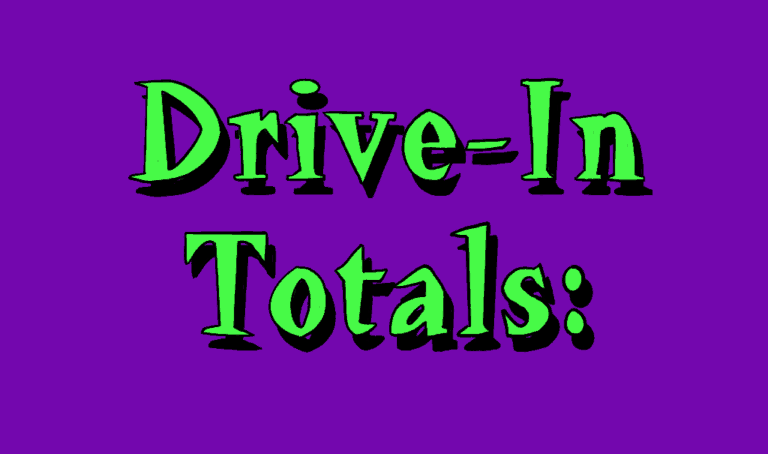 23 Dead Bodies
Multiple Slime-Secreting Giant Green Eggs
Polar Ice Cap Flashback
One Crash Landing In The Amazon Jungle
Exploding Fair-Trade Coffee Personnel
Mesmerizing Cyclops Fu
Drive-In Academy Award Nomination For: Siegfried Rauch
Joe Bob Bonus: Gratuitous Ernie The Lizard Cowboy Hat Adjustin
Complete Drive-In Totals lovingly curated by Kevin Moncayo (@coolkevin54) on Wikipedia.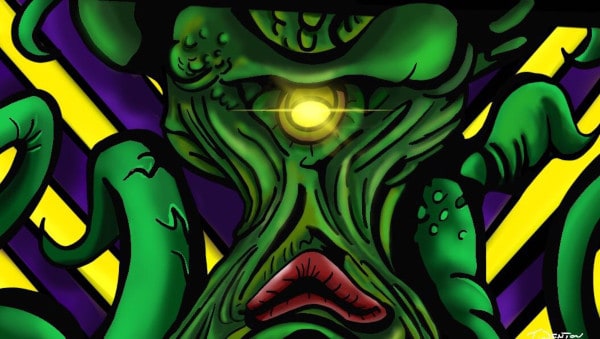 Dub, American Style
In Contamination, Allied and Axis powers unite as Italian and German actors fight a one-eyed Mesmerizing Cyclops right alongside their British and French-Canadian counterparts with American voiceovers dropped in post-production like a Marshall Plan ripe with Hershey bars and nylon stockings. Flat dubs + flat dialogue = lots of talky talky talky scenes. Roll it…
"Information! And we need it immediately because time is of the essence. This is a very serious matter."
"We're running this game!"
"Yes, sewers! They're just as warm and damp and comfortable as an enormous incubator."
And the coup de grassy… "It's almost as if he exploded from the inside."
They just don't write em like that anymore. This brings us to a segment we like to call…
If my life was a cheap Eye-talian movie…
Sure Contamination's dialogue makes for a delightfully torturous experience. But in real life, wouldn't a little gratuitous exposition be kinda refreshin…?
At your next meeting: "This project will be difficult and we'll be delayed at every turn. By the end, many of us will look like idiots. Now – let's get started before time runs out!"
Before your next Tinder/Grindr/Zoosk/FarmersOnly date: "This is the part where we have sex. I'll tell you it will be great but it will in fact be lackluster. Also, you might have to pay for my Uber."
At your next corporate retreat: "Bob in Accounting suggests we kill ourselves and get it over with. Who's in?"
Insert tense interpersonal life situation you wish to have narrated in flat dubbed American accent here:____________________.
Battle of the Sexes
The sexual tension in Contamination is so thick, you could cut it with a plastic spork. The competition between Col. Stella Holmes, the astronaut Hubbard and Tony Arris of the NYPD pivots to an unlikely love triangle, culminating in the most sexist '80s dialogue you've ever heard since the last '80s movie you watched:
"If you're always in this condition, it's quite obvious you couldn't get it up, even if you used a crane."
"You'd do nothing Hubbard because you're incapable of doing anything. You're too soft. You're half a man! (followed by roundhouse slap)
The women fare worse…
"You know all women are alike all over the world. It's just a question of handling them properly."
"What a waste of a good-looking woman. Is something wrong with her?"
"Well Tony, if you could listen to your good old cop instinct instead of my MIT-educated calculations…"
Eventually, even the ball-busting female colonel folds like a cheap table. Heaven could wait and so could Italy's sexual revolution. Sigh.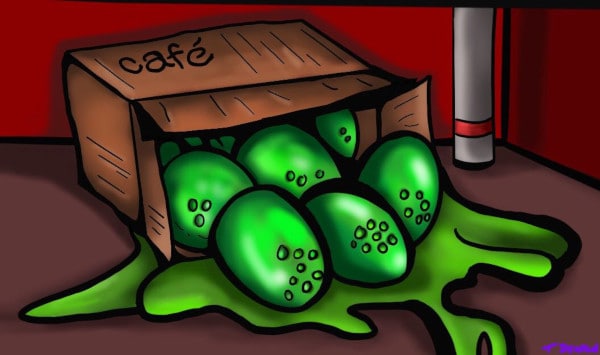 Call in the flamethrowers!
No drive-in special effects rant would be complete without a Job Bob-style clipboard review. An army of zombies…carrying ripened green eggs ensconced in microwave oven pet carriers and wearing paper-thin HAZMAT suits from the Downy Quicker-Picker Upper collection? Check. Butternut squash-colored gutsticles? Check. Extended funk breakdown as Aris get sucked into a cyclops feeding tube like a toy ball into a vacuum cleaner hose? Check. And last but not least – whiny whale-song alien eggs reduced by movie's end to over-ripe mangoes and frozen peas nestled inside a rack o' ribs? Check. By the time the shoot moved to South America, the money had clearly run out. In the words of Joe Bob: "It all must have cost billions of lira, which is like tens of dollars."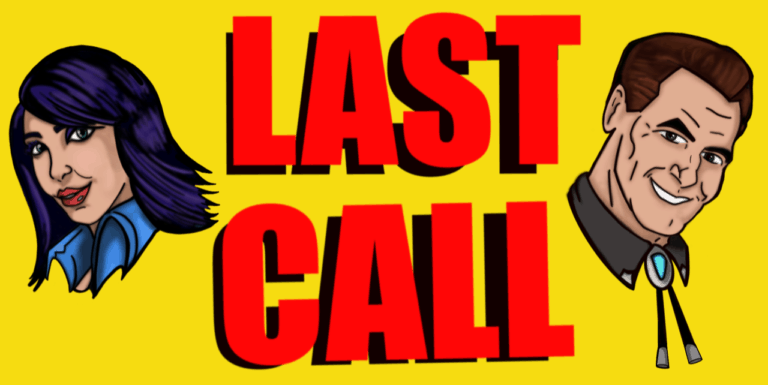 Ever the international traveler Darcy's recent Roman holiday brought her face to face with Luigi Cozzi himself, retired director and now manager of Dario Argento's Profondo Rosso store. Not that she knew it at the time…
Joe Bob: So basically your conversation consisted of "That'll be $14.95 for the book"?
Darcy: Yeah, basically.
Joe Bob: Thrilling story Darcy.
Because all of Mutantdom could hear the off-camera eye roll – and because Darcy's kid did know it was Luigi Cozzi – honorary set and match to Darcy, who knows how to revitalize both our uptowns and our downtowns if you know what we mean and we think you do.
This week's mail: Caitlin Fatier Henley Beach, South Australia
Next Up: A Girl Walks Home Alone At Night…